Ammunition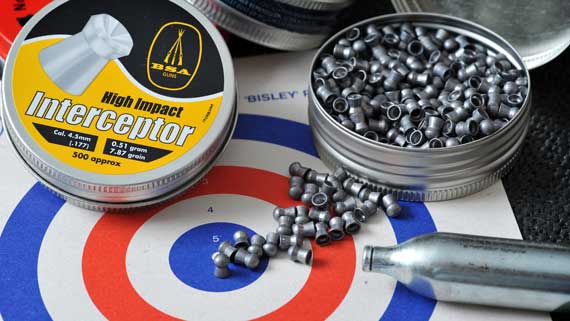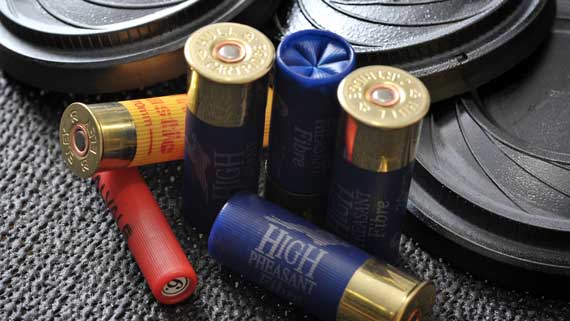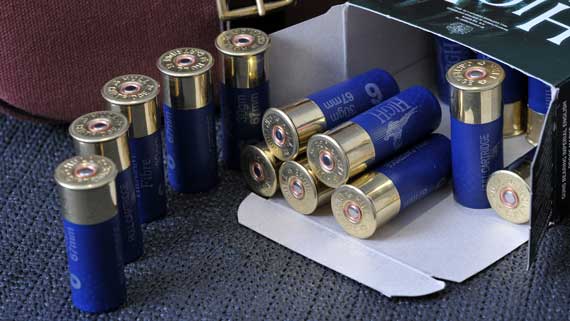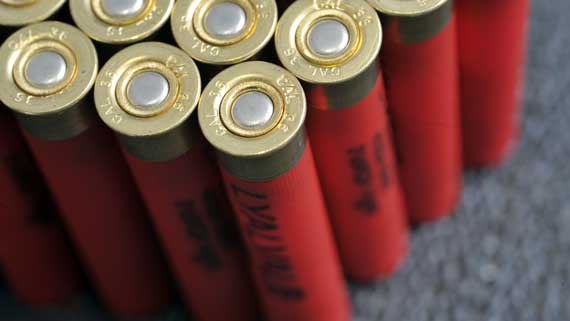 Choosing the right ammunition for the job is one of the corner stones to successful shooting. Whatever your quarry or sporting preferences are, we have the RIGHT ammunition for you at VERY competitive prices.
For the shotgun shooter we carry an extensive range of cartridges in all the popular gauges from RC, Express, Eley Hawk and Hull, to suit both the clay and game shooter. Naturally for wildfowling we also stock Bismuth and Steel in a variety of loads. We also can supply a wide ranging selection of specialist loads too.
We carry an equally huge stock of ammunition for rifles, both rim- and centre-fire. All the most popular calibres are held in stock by CCI, Sako, in Federal, Winchester, Norma and Hornady. If your interest in is air rifles, we haven't forgotten about you, as we have a wide-ranging selection of pellets by BSA, Bisley, RWS, H & N, and Air Arms to suit your every need.
---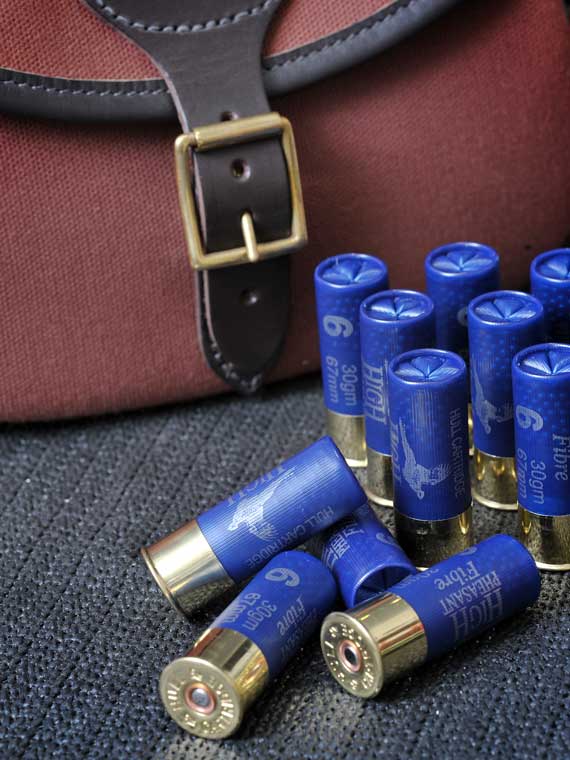 ---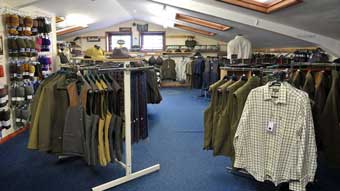 Shop
Our spacious, well-stocked shop is a must-visit for all country sports and shooting enthusiasts. Whether you are a game shooter, a walker, an air gun aficionado, a clay shooter or just in need of a good pair of wellies, we will have something for you.
We carry an extensive range of country clothes from breeks, coats to waistcoats in both traditional Tweed and all the modern technical materials. We also stock shirts and jumpers and of course a huge range of waterproof footwear, trousers and leggings. ... more »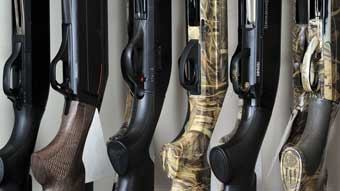 Gun Room
We are enormously proud of our well-stocked gun room, where we hope that you'll find the perfect gun for you. At Trulock and Harris, we have built our reputation on quality service, expert personal advice and complete aftersales support. And this is never more important when choosing your new or second hand gun.
We carry a full range of makes, calibres and actions and you will find ALL our current stock, both new and second hand listed here on our site ... more »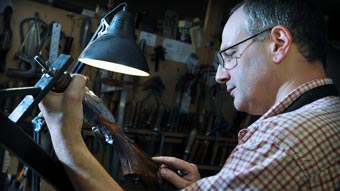 Gunsmith
With over thirty years experience working in the British guntrade we are able to carry out a wide range of work and alterations to the highest standards.
We are capable of carrying out service, repair and restoration to guns of any age; though our specialist fields of knowledge cover the more modern style of guns; i.e. hammer and hammerless guns from the last half of the 19th century to date ... more »