Clothing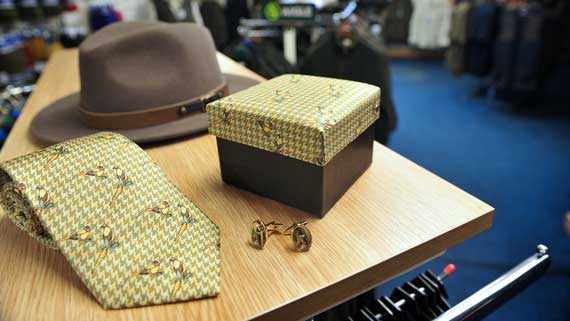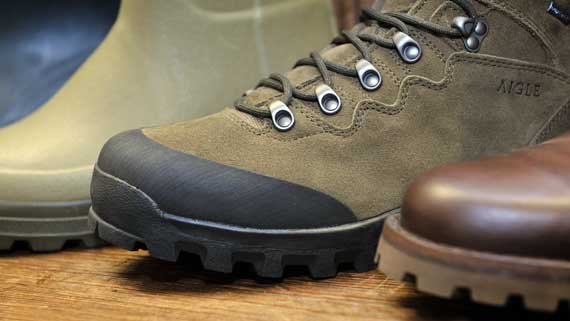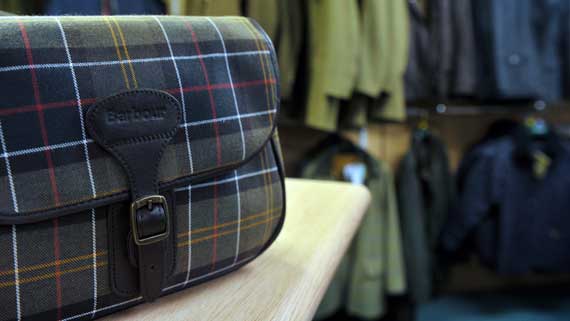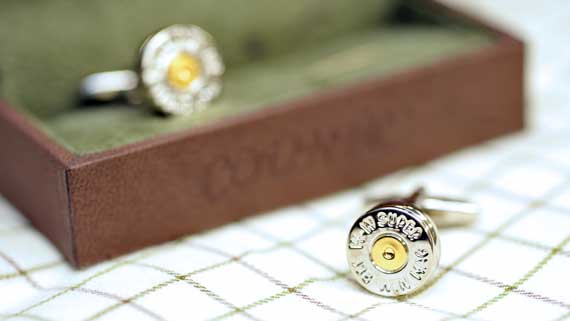 Looking good IS feeling good and having the right outfit for your sporting interest is our speciality. From gamekeeper to skeet shooter, we have quality clothes for you ALL at affordable prices.
We have an extensive range of footwear, coats, waistcoats and breeks in both tweed and technical materials from Barbour, Musto, Le Chameau, Aigle, Hoggs of Fife, Alan Paine and Seeland to name a few. To complete the look, we have many hats to choose from in tweed, moleskin and wax. We have shirts and jumpers from all the leading brands along with numerous ties and other accessories. We still stock the traditional moleskin trousers. We keep all sizes of wax leggings and overtrousers as well as newer materials.
For warm dry feet, we have boots and wellies by Le Chameau and Aigle and a huge range of warm socks too. We carry a comprehensive range starting with the basic cotton-lined boot; for cold feet, the warm comfort of a neoprene lining and for the ultimate luxurious fit, we have the leather lined wellington. We also stock walking boots, which are both waterproof and breathable, and can be worn with gaiters, of which we do wax and others.
---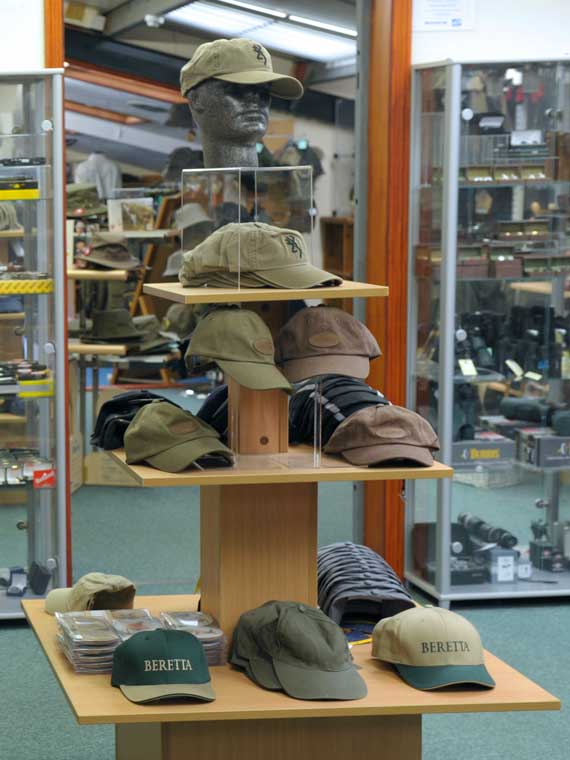 ---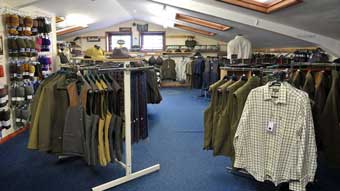 Shop
Our spacious, well-stocked shop is a must-visit for all country sports and shooting enthusiasts. Whether you are a game shooter, a walker, an air gun aficionado, a clay shooter or just in need of a good pair of wellies, we will have something for you.
We carry an extensive range of country clothes from breeks, coats to waistcoats in both traditional Tweed and all the modern technical materials. We also stock shirts and jumpers and of course a huge range of waterproof footwear, trousers and leggings. ... more »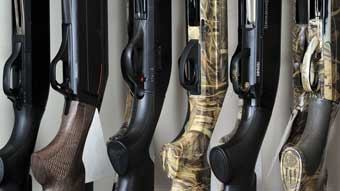 Gun Room
We are enormously proud of our well-stocked gun room, where we hope that you'll find the perfect gun for you. At Trulock and Harris, we have built our reputation on quality service, expert personal advice and complete aftersales support. And this is never more important when choosing your new or second hand gun.
We carry a full range of makes, calibres and actions and you will find ALL our current stock, both new and second hand listed here on our site ... more »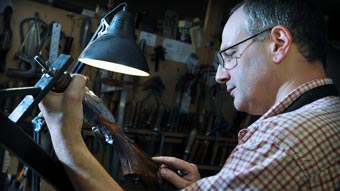 Gunsmith
With over thirty years experience working in the British guntrade we are able to carry out a wide range of work and alterations to the highest standards.
We are capable of carrying out service, repair and restoration to guns of any age; though our specialist fields of knowledge cover the more modern style of guns; i.e. hammer and hammerless guns from the last half of the 19th century to date ... more »