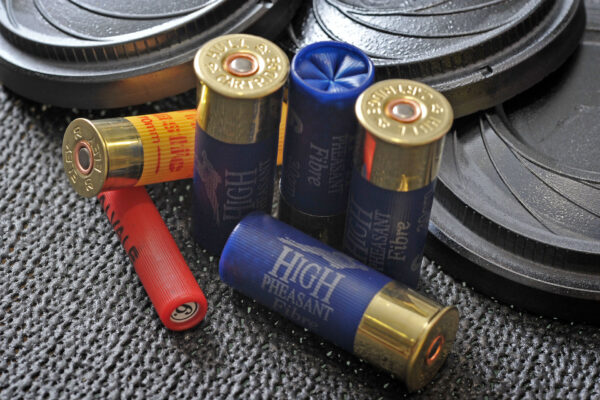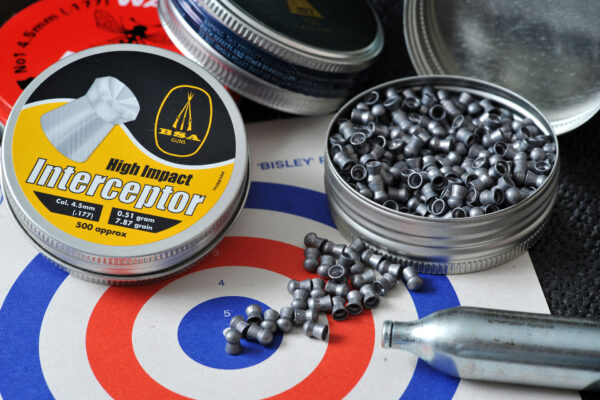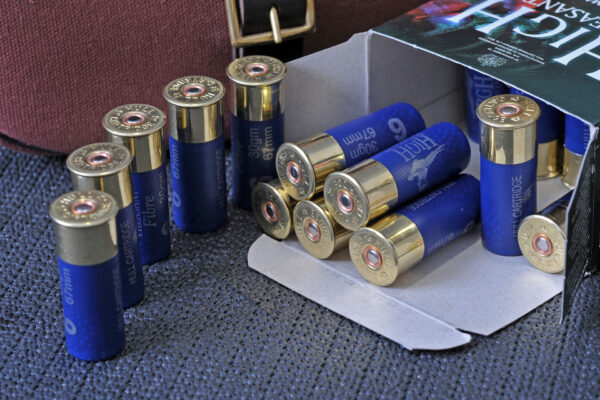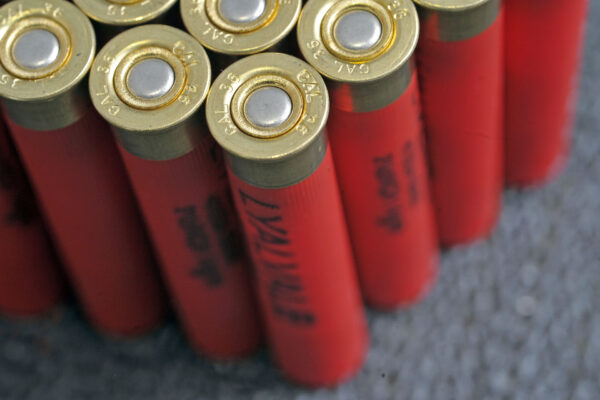 Choosing the right ammunition for the job is one of the corner stones to successful shooting. Whatever your quarry or sporting preferences are, we have the RIGHT ammunition for you at VERY competitive prices.
For the shotgun shooter we carry an extensive range of cartridges in all the popular gauges from RC, Eley Hawk and Hull, to suit both the clay and game shooter.
Naturally for wildfowling we also stock Bismuth and Steel in a variety of loads. We also can supply a wide ranging selection of specialist loads too.
We carry an equally huge stock of ammunition for rifles, both rim- and centre-fire. All the most popular calibres are held in stock by CCI, Sako, in Federal, Winchester, Norma and Hornady.
If your interest in is air rifles, we haven't forgotten about you, as we have a wide-ranging selection of pellets by BSA, Bisley, RWS, H & N, and Air Arms to suit your every need.









We accept the following credit cards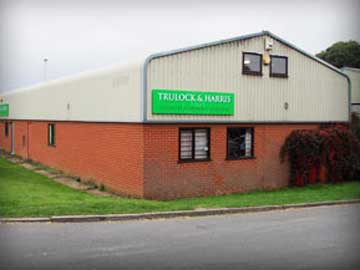 Visit our shop
Ore Trading Estate
Framlingham, Suffolk
19 miles from Ipswich
35 miles from Norwich
35 miles from Bury St. Edmunds