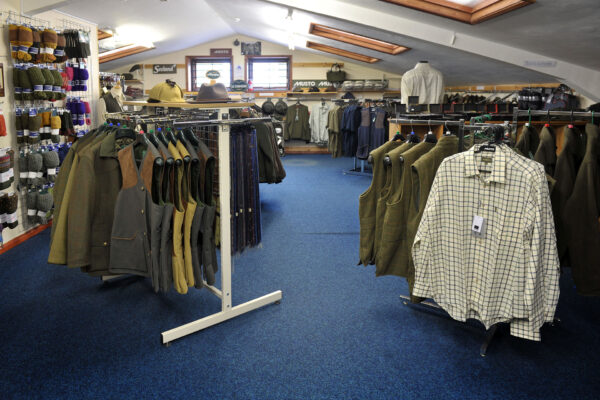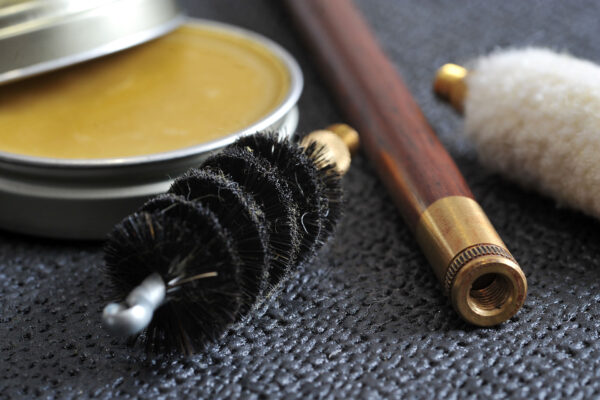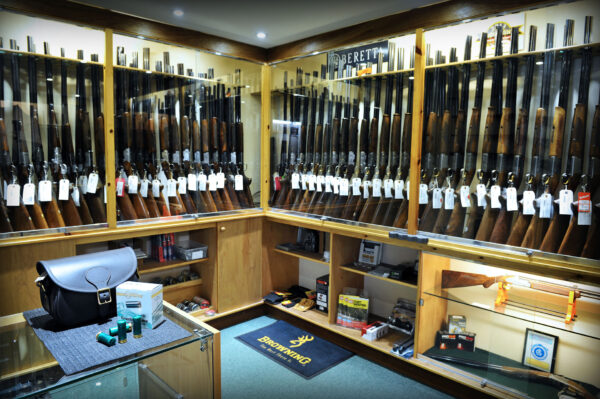 Our spacious, well stocked shop is a must-visit for all country sport and shooting enthusiasts.
Whether you are a game shooter, a walker, an air gun aficionado, a clay shooter or just in need of a good pair of wellies, we will have something for you. We carry an extensive range of country clothes from breeks, coats to waistcoats in both traditional Tweed and all the modern technical materials. We also stock shirts and jumpers and of course a huge range of waterproof footwear, trousers and leggings.
For the shooters there are clays, scopes and every type of field accessory you'll ever need. And of course we stock a massive range of ammunition.
We pride ourselves on our exceptionally high levels of customer service and product knowledge; we are here to help you, so if you haven't already visited us, don't delay, come along today!
We accept the following credit cards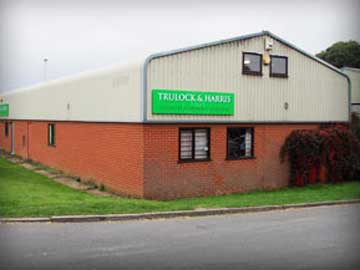 Visit our shop
Ore Trading Estate
Framlingham, Suffolk
19 miles from Ipswich
35 miles from Norwich
35 miles from Bury St. Edmunds