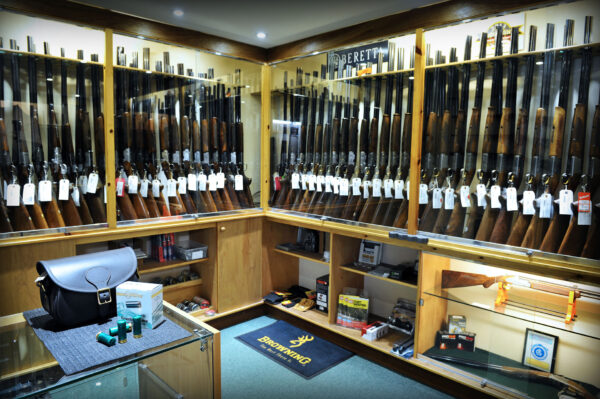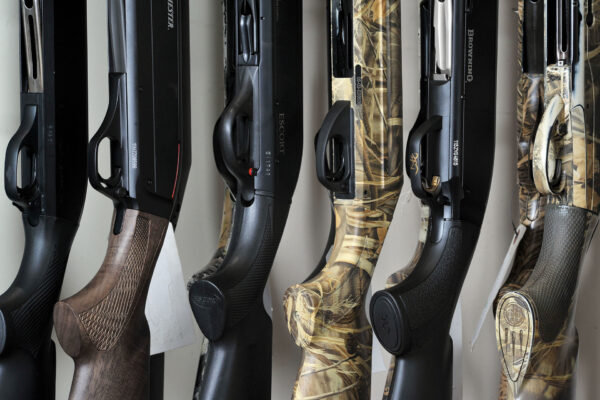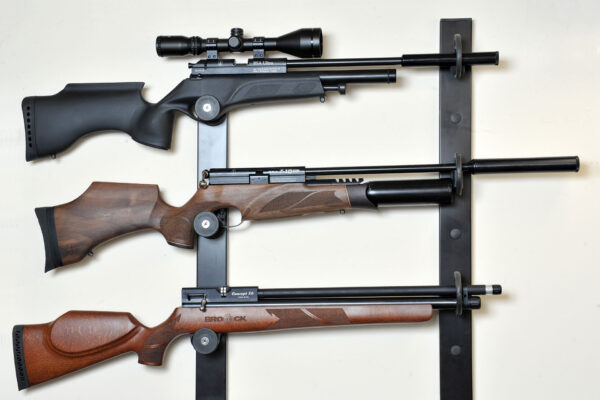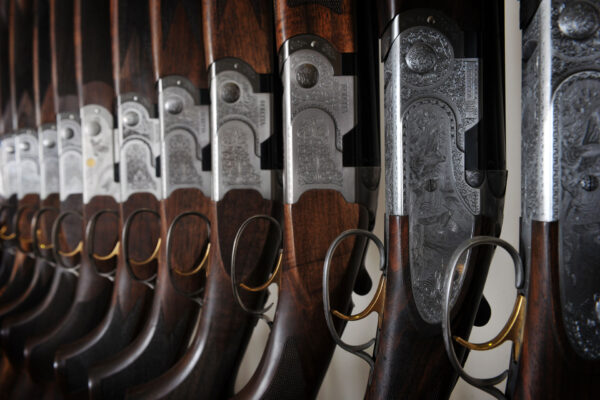 We are enormously proud of our well-stocked gun room, where we hope that you'll find the perfect gun for you.
At Trulock and Harris, we've built our reputation on quality service, expert personal advice and complete aftersales support. And this is never more important when choosing your new or second hand gun.
We carry a full range of makes, calibres and actions and you will find our current stock, both new and second hand listed here on our site.






















We accept the following credit cards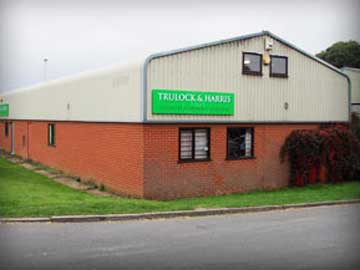 Visit our shop
Ore Trading Estate
Framlingham, Suffolk
19 miles from Ipswich
35 miles from Norwich
35 miles from Bury St. Edmunds